Welcome to johnbintz.com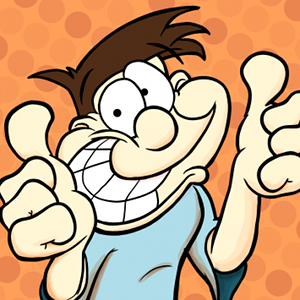 May 04, 2019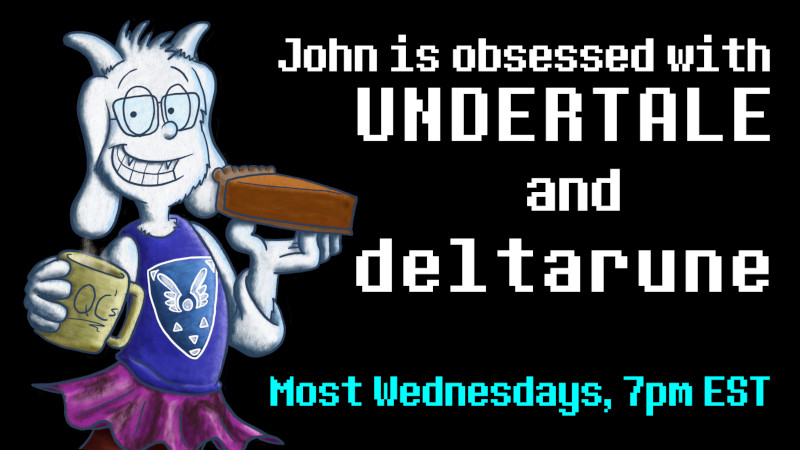 I've started streaming me playing Undertale and Deltarune on Twitch most Wednesdays at 7pm. You catch it at twitch.tv/johnbintz. I stream for about 30-60 minutes each session and make them as episodic as possible. I've also been doing some fan art for every new episode. Here's the one for Episode 3, titled The Friendly RPG Where Nobody Has To Die, where I decide to see if I can go back and not kill a particular character like I thought I had to: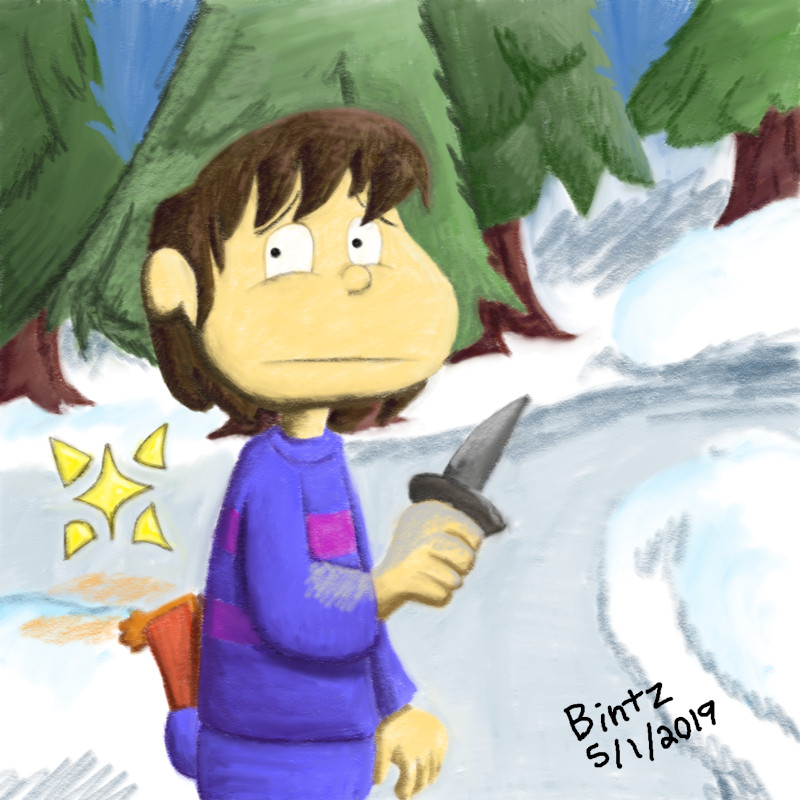 Mar 06, 2019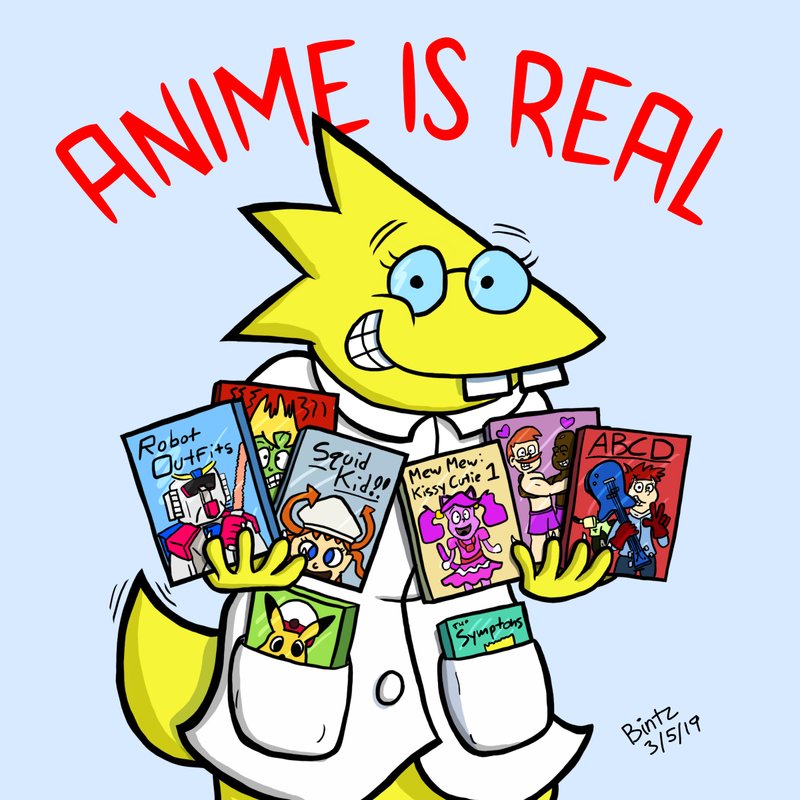 I mean, if anime wasn't real, then what the heck have I been watching all these years?!? Phone and Desktop versions available, too.
Mar 06, 2019
I have a separate /var partition for my data, and all of my user-generated stuff (Sandstorm, Citadel, databases for things) lives there.
Make a new OS image. I was going from 16.04 to 18.04.
Make a new boot profile for the image. Include the new OS image and /var.
Boot into single user mode.
Mount the old /var on /mnt
Move /mnt/var/lib/dpkg somewhere else
cp /var/lib/dpkg /mnt/var/lib/dpkg
Edit /etc/fstab to mount /var on boot.
Reboot
Docker container should theoretically come right back up once Docker is reinstalled.
I have Sandstorm installed on /var/sandstorm

Move /var/standstorm to /var/sandstorm-old
Reinstall Sandstorm, then stop it
Move /var/sandstorm/var away
cp -av /var/sandstorm-old/var /var/sandstorm
Restart Sandstorm
Mar 03, 2019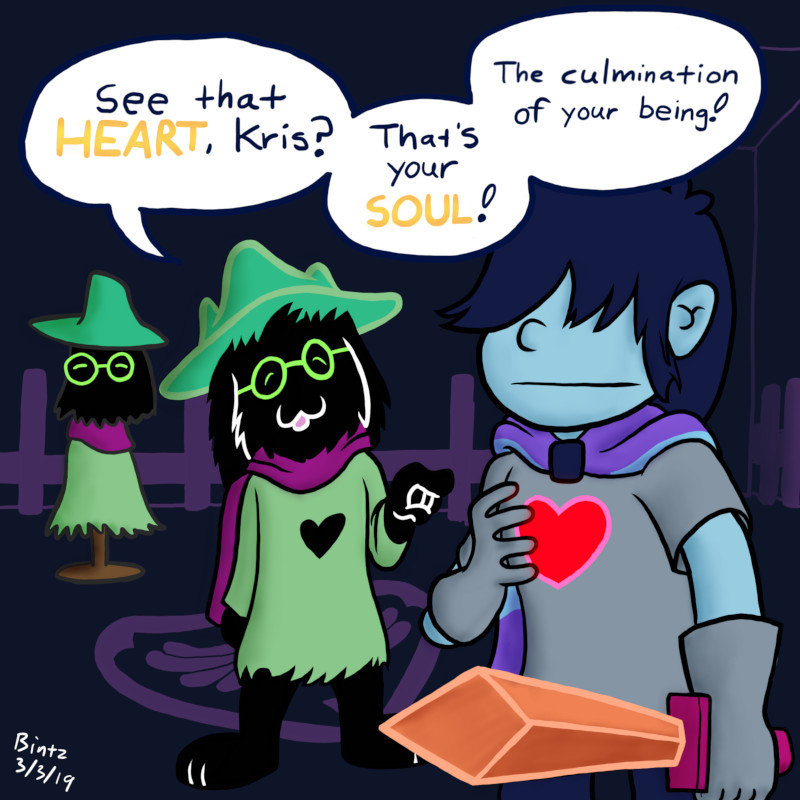 So I decided to hop on the Undertale and Deltarune train about two weeks ago and got way way way too obsessed. Therefore, this will not be the last piece of artwork in that world that I'll do in the near future. Drawn in Sketchbook Pro on my Samsung Galaxy Tab S3.
Mar 02, 2019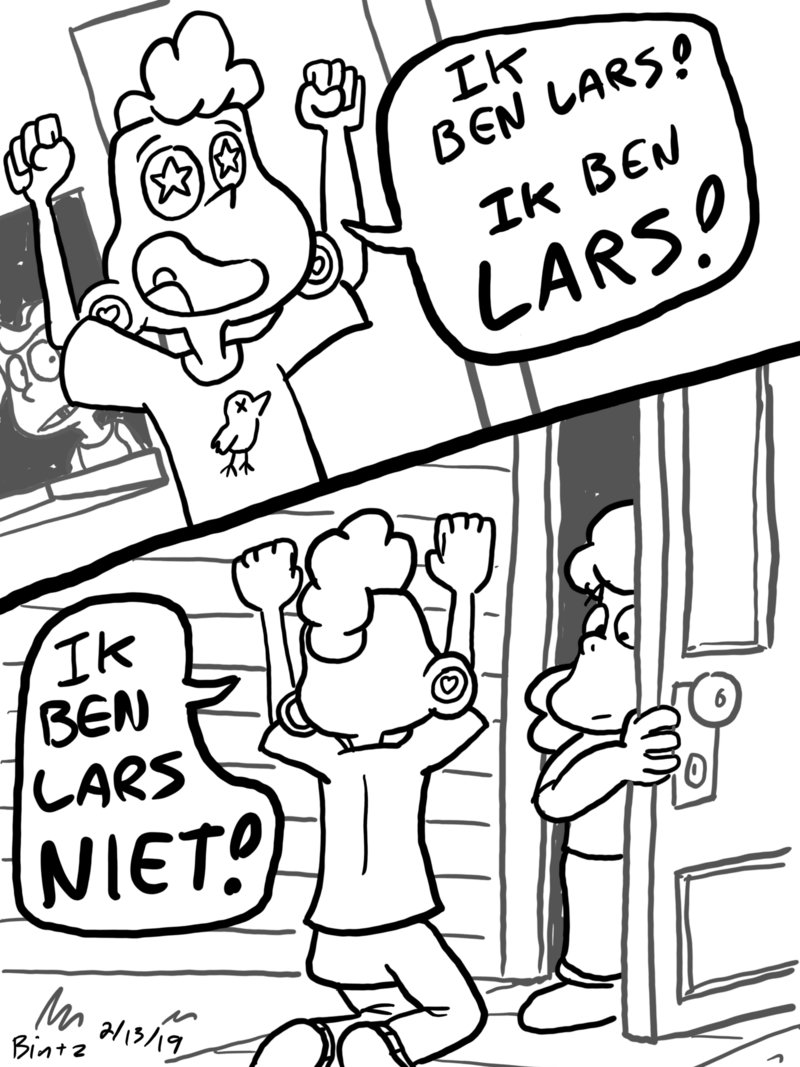 I was in Amsterdam for VueJS Amsterdam and one night I stayed in and decided to see what was on TV. I managed to catch the Steven Universe episode "The New Lars" on Cartoon Network and I watched it in Dutch. This was the only part of the show where I understood what was being said. I drew it in Autodesk Sketchbook Pro on my Samsung Galaxy Tab S3.
---
I'm slowly getting my websites put back together. For now, you should check out the other places I'm currently maintaining on the information superhighway that I have linked to on the left.
Thanks!