Welcome to johnbintz.com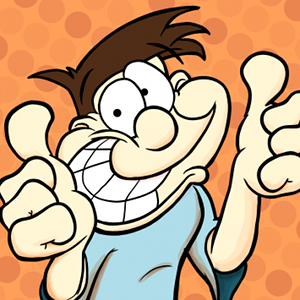 Apr 22, 2020
I'm building a streaming/gaming PC and got Windows 10 Home because some games are just not fans of Wine yet. :( Making a USB flash drive to install Windows 10 from, however, was tricky, and it was all due to the size of the installer file Windows 10 uses, install.wim. In recent Windows 10 ISOs it's larger than 4GB, so it won't fit onto a FAT32 filesystem. FAT32 filesystems are easily booted and read by most motherboards, and in order to use these larger ISOs, there's an NTFS shim you can install.
With my combo of an older MSI motherboard, using WoeUSB with that shim from the Rufus project, and the ISO for Windows 10 1909, and a perfectly acceptable 16 GB USB flash drive that I've used for countless Linux installs, I could make the installer boot, but it would fail on install.wim with no details as to what's going on except for error code 0x8007000D. This was with both Legacy Boot and Secure Boot enabled, and the file size on the USB drive matched the file size in the mounted ISO.
I forgot how much fun it is to work with Windows.
After trying to use either WoeUSB's GUI or command line with the 1909 ISO, I decided to hunt down an older ISO where install.wim is smaller than 4GB. I ended up getting the 1709 ISO from this site so I could build the USB drive using a FAT32 filesystem. It installed from there, and after logging in Windows Update seems happy and it activated and everything, so I guess it's safe and OK? Microsoft only offers the absolute latest ISO on their site, or I could've ordered Windows on a USB drive, but I've been burning Linux images for years now with no problems, so how hard could this have been?
I'm also wondering why Microsoft can't, like, make install.wim smaller. Does it all need to be in one big file? (no). Is this a way to get folks to upgrade to newer computers that can better handle the NTFS boot process? (probably). Would the Microsoft media manager tool have magically worked right, despite this being, like, a solved problem technically? (also probably) Do they just have a ton of old USB drives from conferences they're trying to unload on us who want to build after-market PCs to legally install Windows on? (this is the likeliest scenario)
Apr 10, 2020
Update: I am now maintaining hugo-sandstorm and new releases will come out shortly after releases of Hugo come out. It also comes with a pretty functional administrative interface if you need to crank out a blog post on the go. This site, and my webcomic sites, are also running on the new app. Give static publishing on an awesome self-hosted app server a try!
---
I use Hugo on Sandstorm to publish all of my sites, since it's super-simple, pretty flexible, doesn't require a database, and plays nice with Webpack so I can get styles and code and stuff. The existing Hugo app for Sandstorm is super out-of-date, so I'm working on updating the app for modern Hugo and NodeJS.
I have the forked repo up on GitHub and I'm going to move all of my sites over to it to stress-test it, and once that's good, I'm going to see if I can restore the administrative interface and get a new version published. I really like both Sandstorm and static publishing, and I want to see both get better and be able to take advantage of the newer tools out there.
Plus, finding Hugo 0.20-specific docs is basically impossible now, so it saves us all a lot of time searching.
Apr 01, 2020
(this post is continually updates as I play more and figure stuff out in Animal Crossing: New Horizons)
Life on PompanoCay goes like this:
Make money by DIY and selling Hot Items to Timmy and Tommy.
Keep 100,000 bells in the bank at all times.

Mortgage is 0% interest and deposits are 0.5% interest when the balance is over 100,000 bells, so it only makes sense to pay off the mortgage from deposits, not your pocket.

Sweep everything but 20,000 bells in to savings every evening, so that you can buy cool stuff from the Nook Stop first thing.
Group and arrange trees for easy wood/fruit/stick gathering on only two landmasses. All others are decorative (unless you're desperate).
Bluebear is the best, and so is everyone else.
No matter on what island you are, you're still a kid and a squid.
Mar 31, 2020
I haven't talked much about it yet but I started a new comic project based on experiences at Abstractions last year. Right now I'm doing a series of comics about my own work from home tips, tricks, and anti-patterns. Follow it on Instagram and, eventually, go to the main site when I actually have real content up there.
Aug 25, 2019
Abstractions is a multidisciplinary tech conference that takes place in Pittsburgh. I went to the first one in 2016 and was blown away with the quality of both talks and attendees. That was also the first time I really got to explore a lot of Pittsburgh, and I really took to the city right away. So when 2019 was announced, I signed up immediately, knowing I was getting into something that was going to be really special.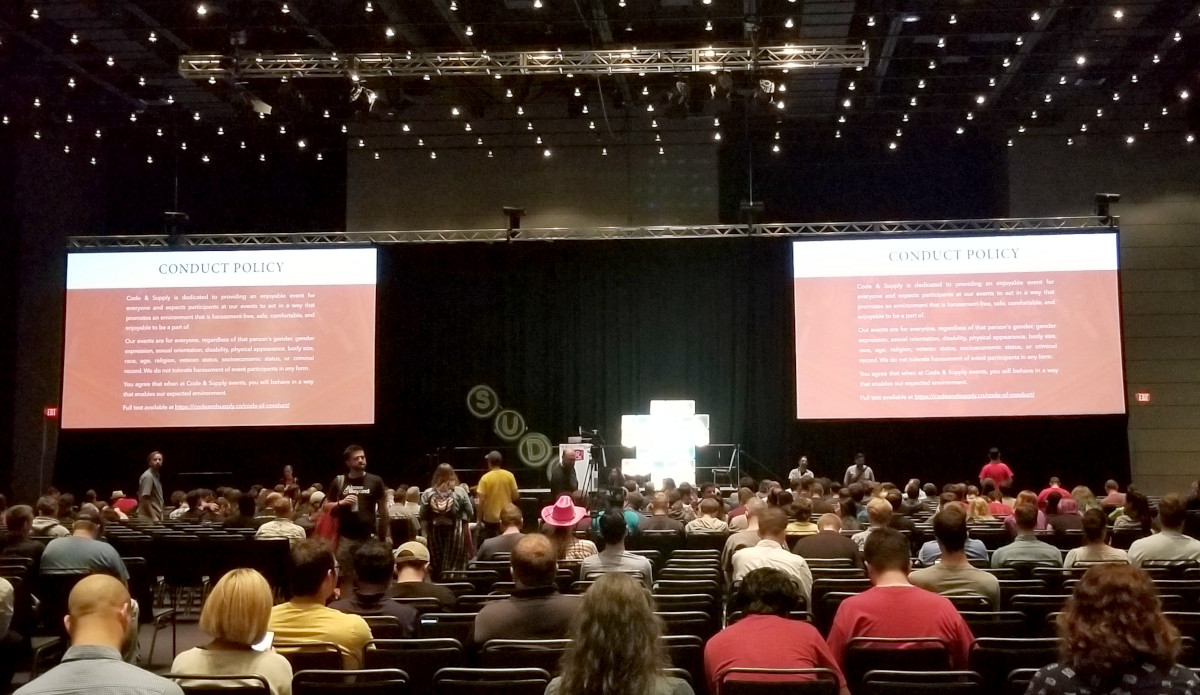 I'm only highlighting some of the talks, mainly the ones I took a lot of notes on or were particularly inspired from.
Keynotes
Karen Sandler, Finding Our Path to Digital Autonomy
I'm pretty big on software freedom. It's the reason my entire art pipeline (with the execption of one tool on Android) is free software: I don't want a commercial vendor to control the access to my artistic data, something very important to me. But what if that vendor access went even farther and to a more important area of your like like, say, medical devices?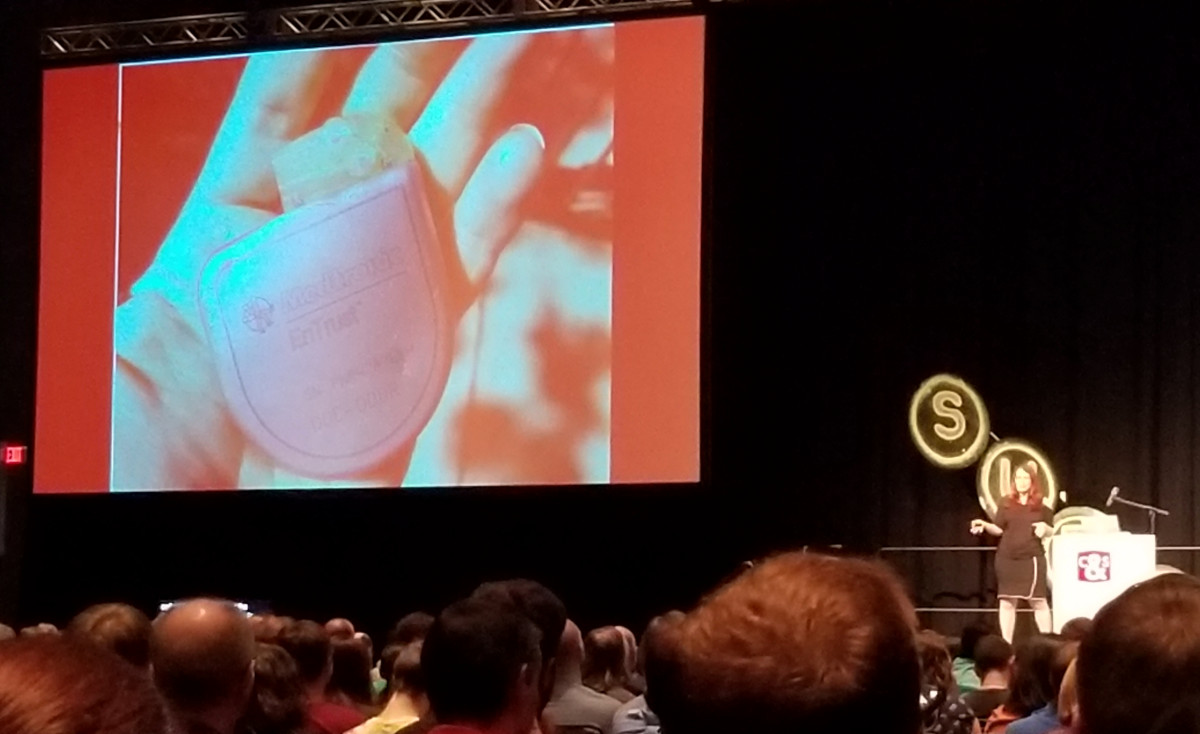 This was the first of several presentations where I wrote down the phrase Delete the Internet and Destroy All Computers because maybe it's time we just start the whole thing over.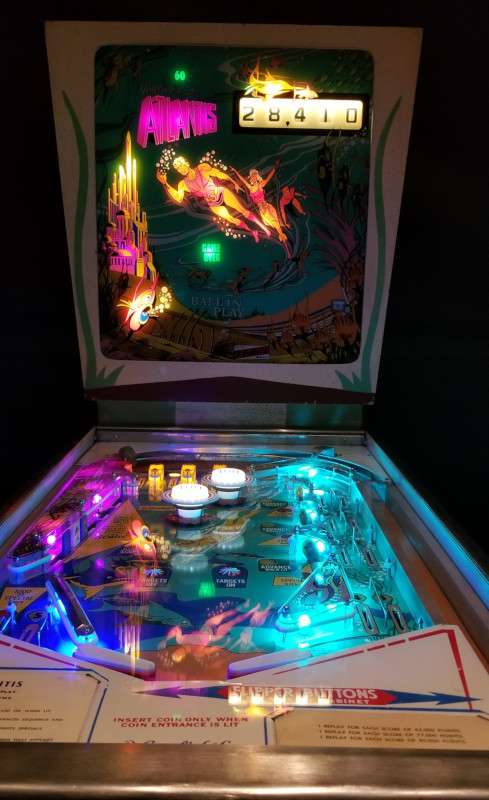 Aaron Patterson
This was a really shitty talk. No, really, it was about a device he built to weigh his cat, and the cat pooped in the box so it registered more weight after the cat left than before, and there was bunch of functional programming and signal processing stuff? A fun little whirlwind of a talk.
Simone Giertz, Why You Should Make Useless Things
This talk took "Failure is always an option" a step further. As you learn more from failure than success, by intentionally trying to fail, you also learn that it's OK to fail in those times you're actually trying to success.
Zed Shaw, That's Not Parallel Mr. Steve Vai - Guitars, Code, Art, Self-Awareness & The Limits of Instruction
As an old-school out-of-touch Ruby programmer, I didn't know what to expect here. What I got was some similar lessons on trying and failing within the art world, specifically around painting and playing guitar, and learning to trust your own instincts, especially in a structured learning environment. I even chatted with Zed a bit afterwards about my own adventures in painting in college. A great way to cap off the conference.
Talks that stuck with me
Protecting Yourself Online and In-Person
Another Delete the Internet and Destroy All Computers-worthy talk. The goal of online protection is to reduce the likelihood of someone tracking you down to harrass, injure, or kill you or your family (!), and a lot of the in-person protections were around travel, especially to foreign countries.
My own takeaway todo list for this talk is the following:
More webcam covers!
Improved package delivery options/communication
Unsubscribing from, like, everything that has my name on it that I don't need
Building Accessiblity Together
A lot of the talk was about improving accessibility for all users, and there were two things that stuck out most:
Use the correct HTML tag for the job. As an example, a tags should link to things, not open/close/etc. things. If your tag is the equivalent of <a onclick=""> and clicking it doesn't take you somewhere else, time to use a different element.
Give things real big interaction targets, much larger than the image itself (in this talk, it was the Open Search Bar magnifying glass icon), because even when you're on a non-mobile device, why not make it easier for all your users to click on stuff in your UI?
Deeper Understanding & Better Communication Through Visual Arts
Here's a talk that's right up my alley. Anna's talk covered the differences between fine arts & illustration, and how illustrating technical concepts visually can increase understanding and buy-in from others. This is something I've always done in my career and it's pretty powerful.
Also Anna's own pixel art inspired me to do a little pixel art during the con, so here's me eating a taco at Condado: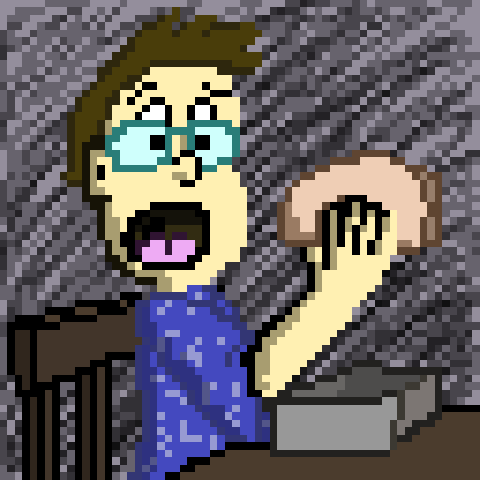 Game Development in 8 Bits
As someone who has started messing with one of the more advanced game engines around, seeing how it was done in the days where total RAM was measured in kilobytes was pretty wild, but the talk eventually came to a great point with regards to development: Embrace the Stupid. If it makes the project work and move forward and it's good enough, then great job. Constraints within a project force you to find innovative solutions.
The Times They Are a-Changin': A Data-Driven Portrait of New Trends in How We Build Software, Open Source, & What Even is "Entry-Level" Now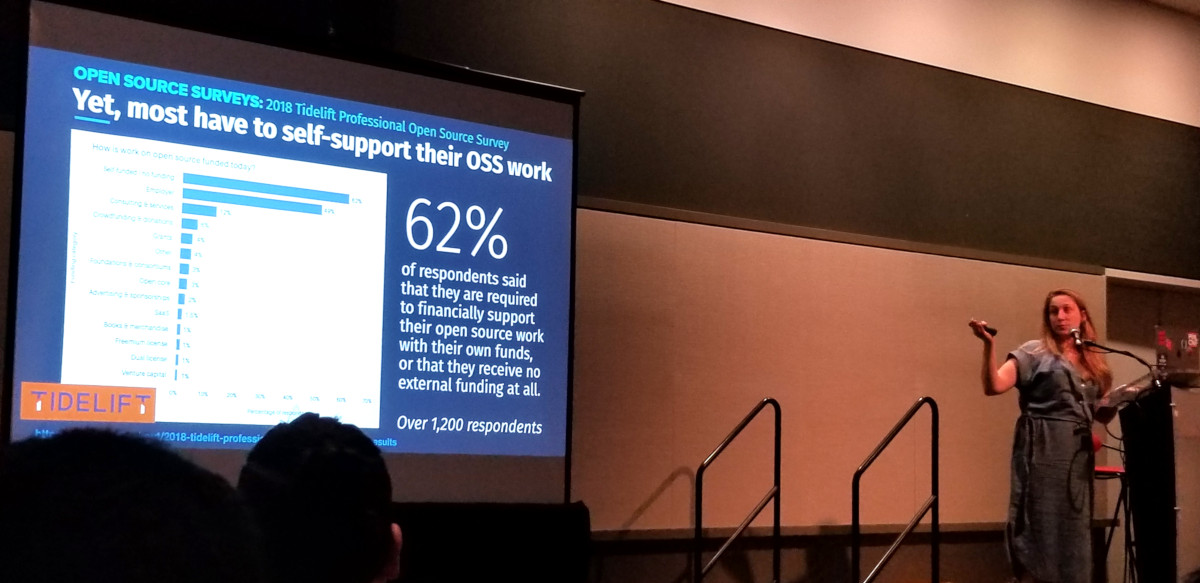 Just showing this slide from the presentation for no reason in particular…
This was the talk that inspired me the most. Not because it literally hit close to home job-wise, but because of the huge change in the demographics of software developers – folks like myself, who have been in the industry for a very long time, are in the vast minority, and over half of developers nowadays have fewer than 5 years of experience in the industry.
This has got me thinking…
Effective Engineering: Step Away from the Keyboard
…oh hello, relevant talk. This one covered an interesting set of talking points from someone else who has been around for a while in tech, with the biggest takeaway being "you're in tech, of course it's your job to improve technically all the time." Improving in the non-tech areas like communication, collaboration, and compromise is where I've personally found the real effort takes place. Y'know, the human stuff.
This has got me thinking, too…stay tuned.
Pittsburgh

As I said earlier, I love Pittsburgh, and I'll now take whatever opportunities I can to get back here and explore.
Food
Oh I ate so much food when I was there. Tacos, burgers, Korean, coffee, coffee, beer, coffee, pizza, coffee: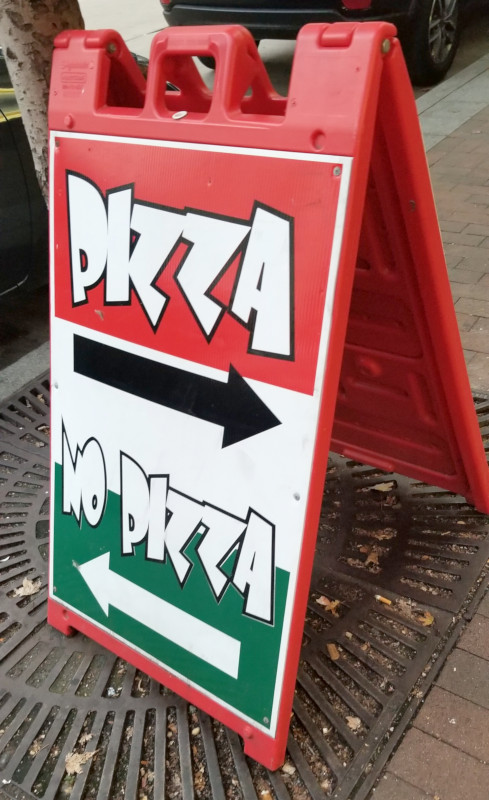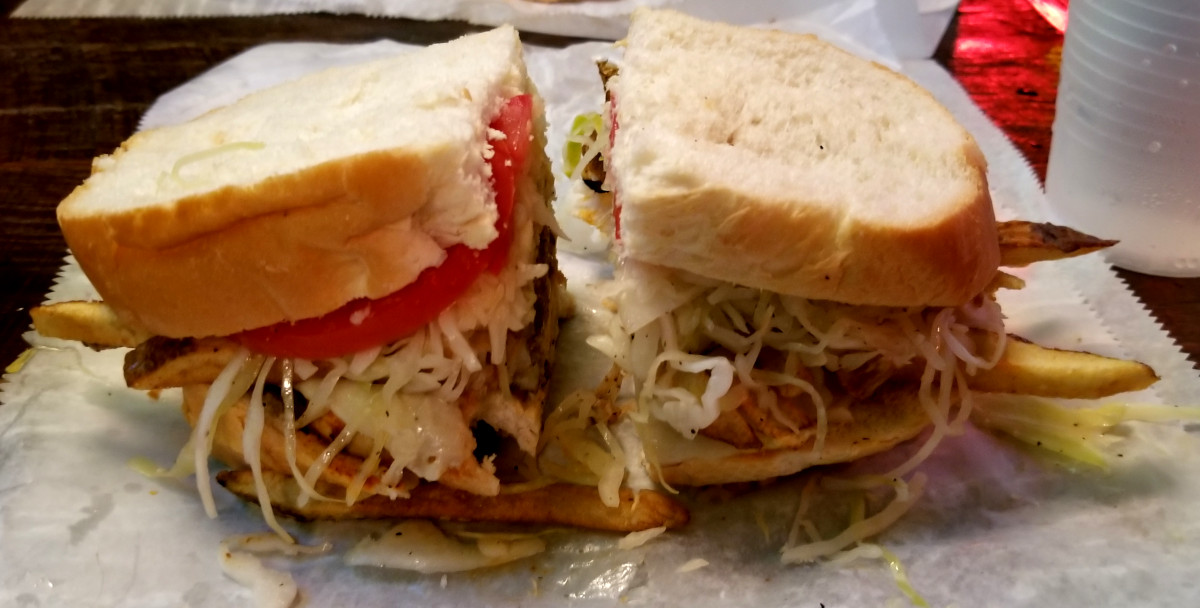 Walking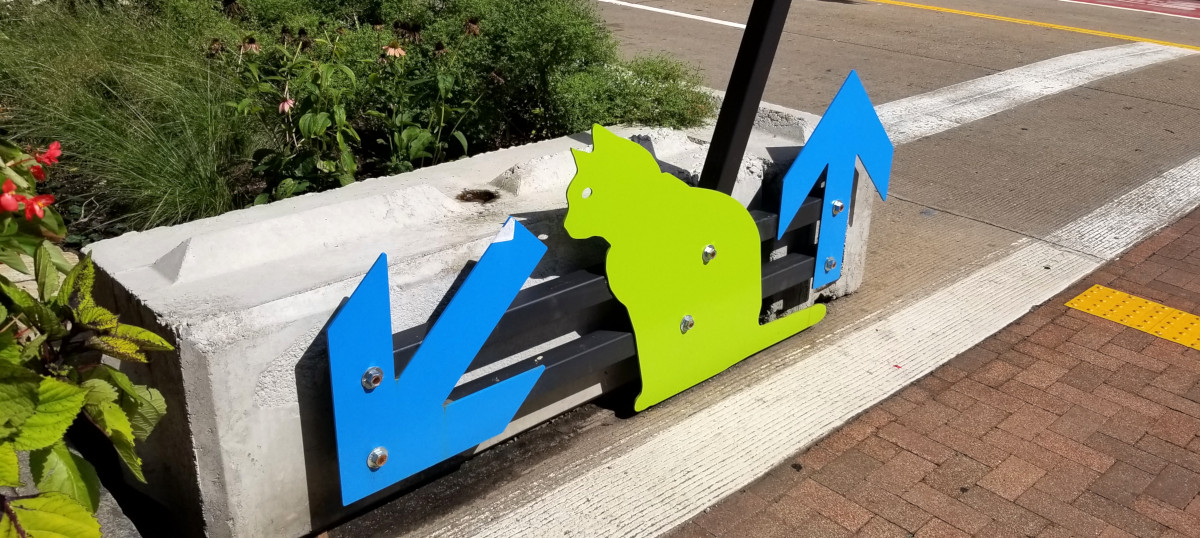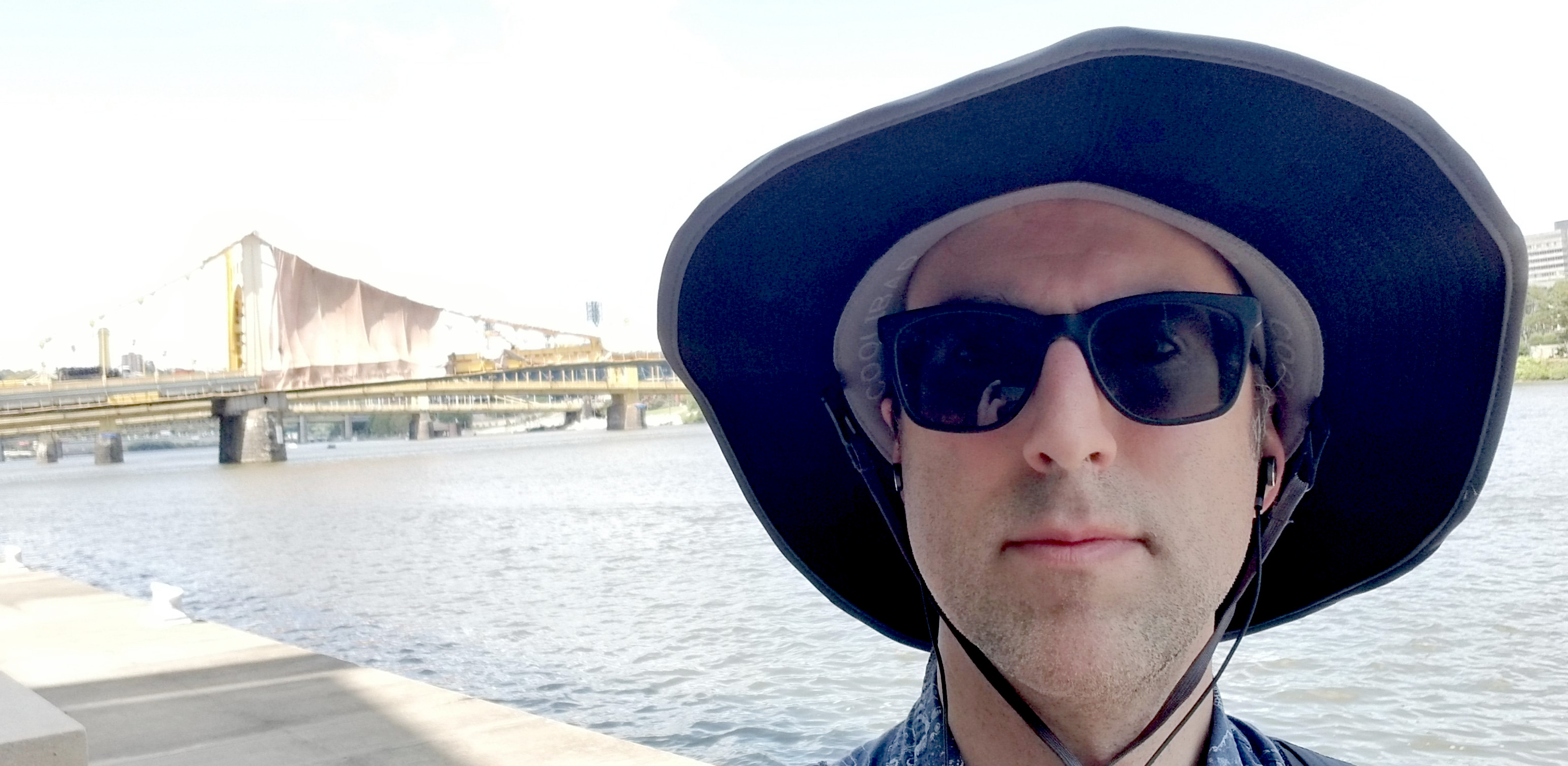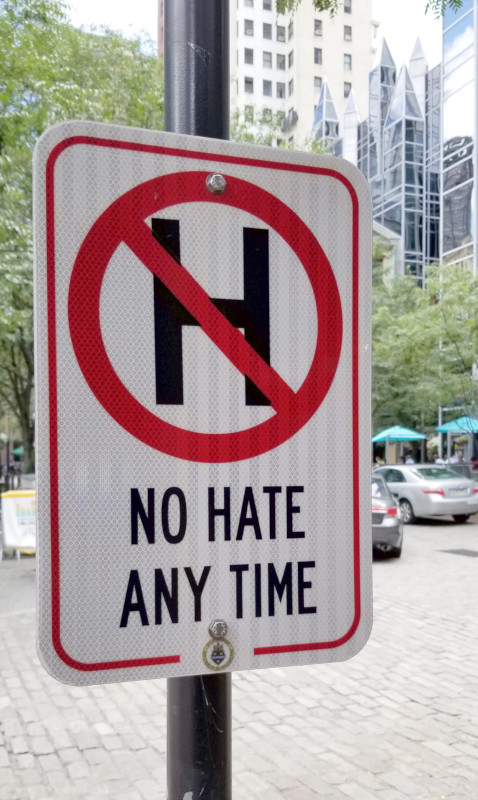 Socializing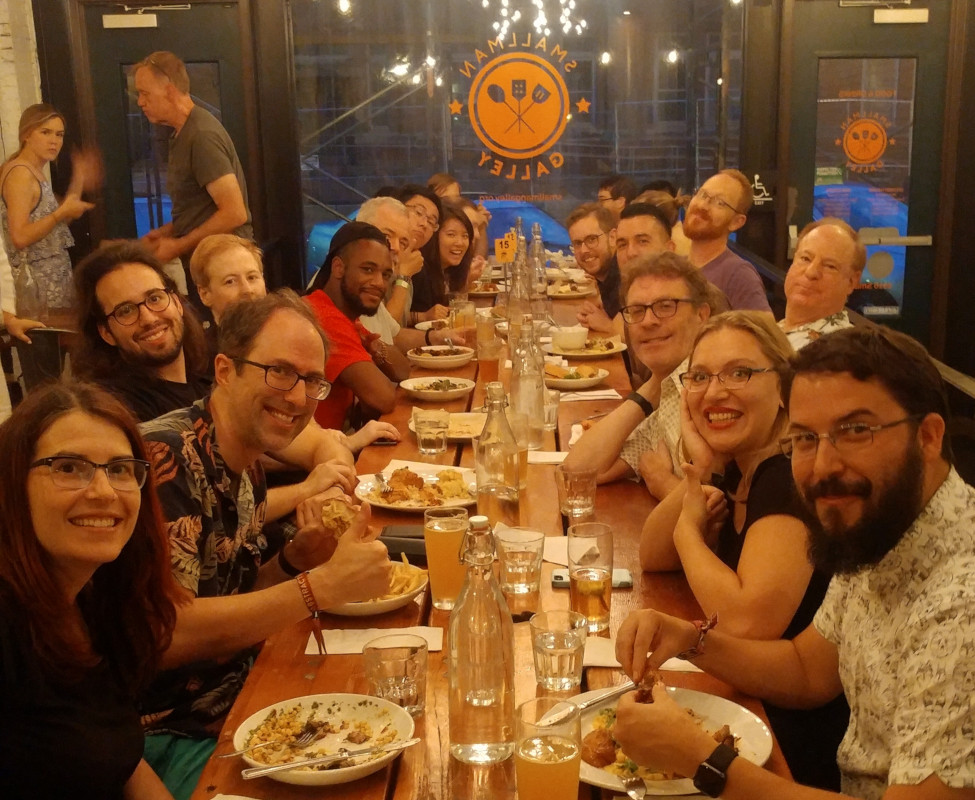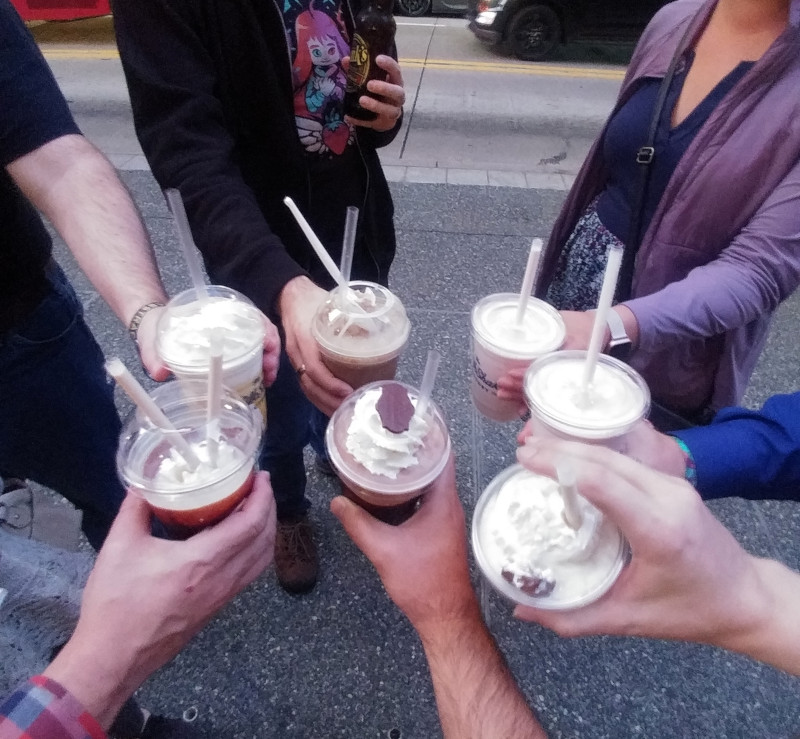 See you next year, Abstractions!
---